ABOUT US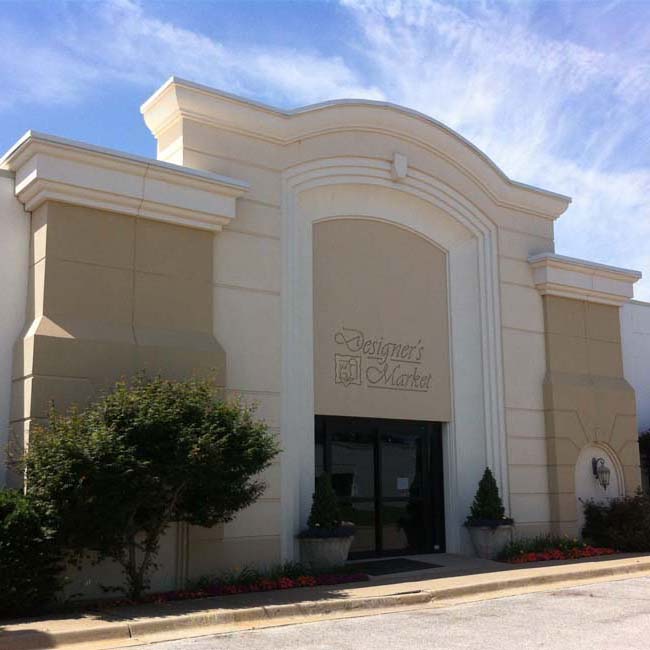 OUR MISSION
For over ten years, Designer's Market has been committed to assisting designers and trade professionals in transforming and enhancing living environments for their clients. Representing classic creations as well as avant-garde contemporary innovations, our renowned Design Showroom has a reputation for providing imaginative furnishings for any design challenge.
CATERING TO DESIGNERS AS WELL AS THE PUBLIC
For the first time, Designer's Market furniture showroom is now open to the public as well, allowing everyone to shop like an interior designer. Our 50,000-square-foot showroom features a large selection of upholstered furniture, casegoods, lamps, accessories and rugs. A separate floral showroom allows you plenty of space to create your own masterpiece.
THE LARGEST AND MOST UNIQUE COLLECTION OF ART & ACCESSORIES
We offer something different and unique that you are not going to find at any other furniture store. Even as home styles have evolved over the years, Designer's Market has evolved, too, keeping step with the fashion trends of the day. We pride ourselves on our extensive collection of art and accessories. Canvas art, framed art, mirrors, rugs as well as an eclectic mix of wall, table and floor accessories, sure to fit any decor.
QUALITY FOR A GREAT PRICE
Along with that uniqueness, and a unique experience, we offer as competitive prices on designer quality furnishings as you'll find anywhere in Oklahoma. For our public customers, everything is 30% off retail pricing. Our design team can assist you all the way through the selection process. Stop by Designer's Market Interior Design Showroom for the most unique shopping experience in the state.
We pride ourselves in providing interior designers as well as the public, a large variety of vendors, styles and price points. The need to travel to different locations to find products they need is greatly reduced by the large quantity of products we can offer.
Whether you are an interior designer, custom home builder, architect, or home owner, Designer's Market invites you in to shop. Our helpful staff will be available to answer all of your questions.