what's new
NEW ITEMS ARRIVING EVERYDAY!
Stop in to see the latest designer products from Las Vegas Market.
NEW MODERN LOOKS

Whant a touch of modern style? we've got you covered.
NEW LIGHTING

Modern and elegant, unique lighting you won't find anywhere else!
PHOTOGRAPHY FOR YOUR WALLS

Make a statement with photographic art in your space.
SLEEK SHELVING

Deck out your home with these sleek modern pieces and more!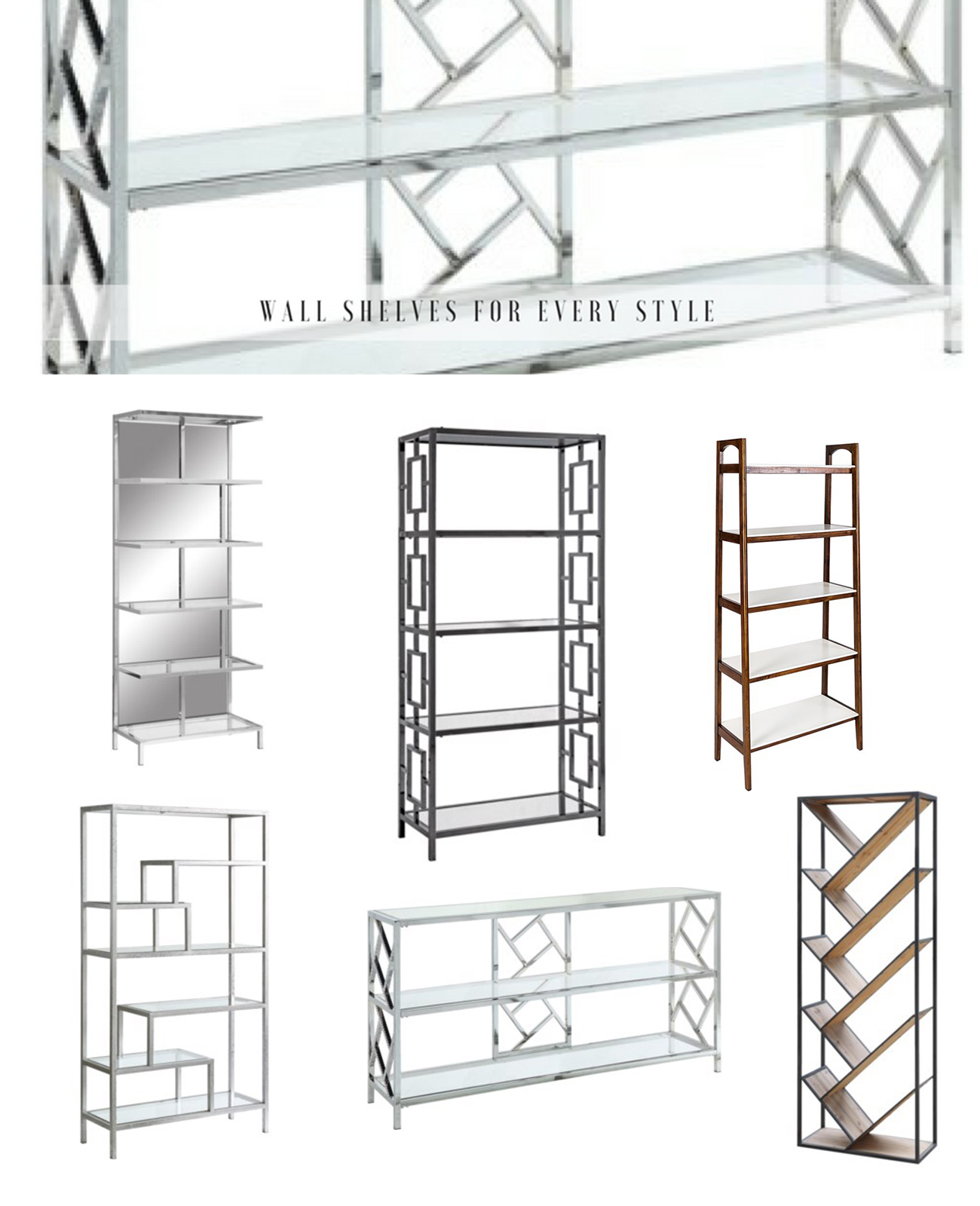 NEW ACCENT CHESTS

Uniqe styles for any space, more arriving daily
GO GLAM

Add a touch of glam with these stylish beauties!
NEW DECOR

Hundreds of new accessories have arrived, find your favorite.
JUST RIGHT

You spend a third of your life in your Bed, shouldn't you love it? Find your dream Bed Frame at an affordable price.
NEW RUGS WITH A SENSE OF HOMECOMING

These beautiful and affordable farmhouse style area rugs are perfect for any room in your home--living room, bedroom and even the dining, at a great low price!
NEW ACCENT CHAIRS

Shop our best selection of Accent Chairs - Living Room, Occasional & More to reflect your style and inspire your home.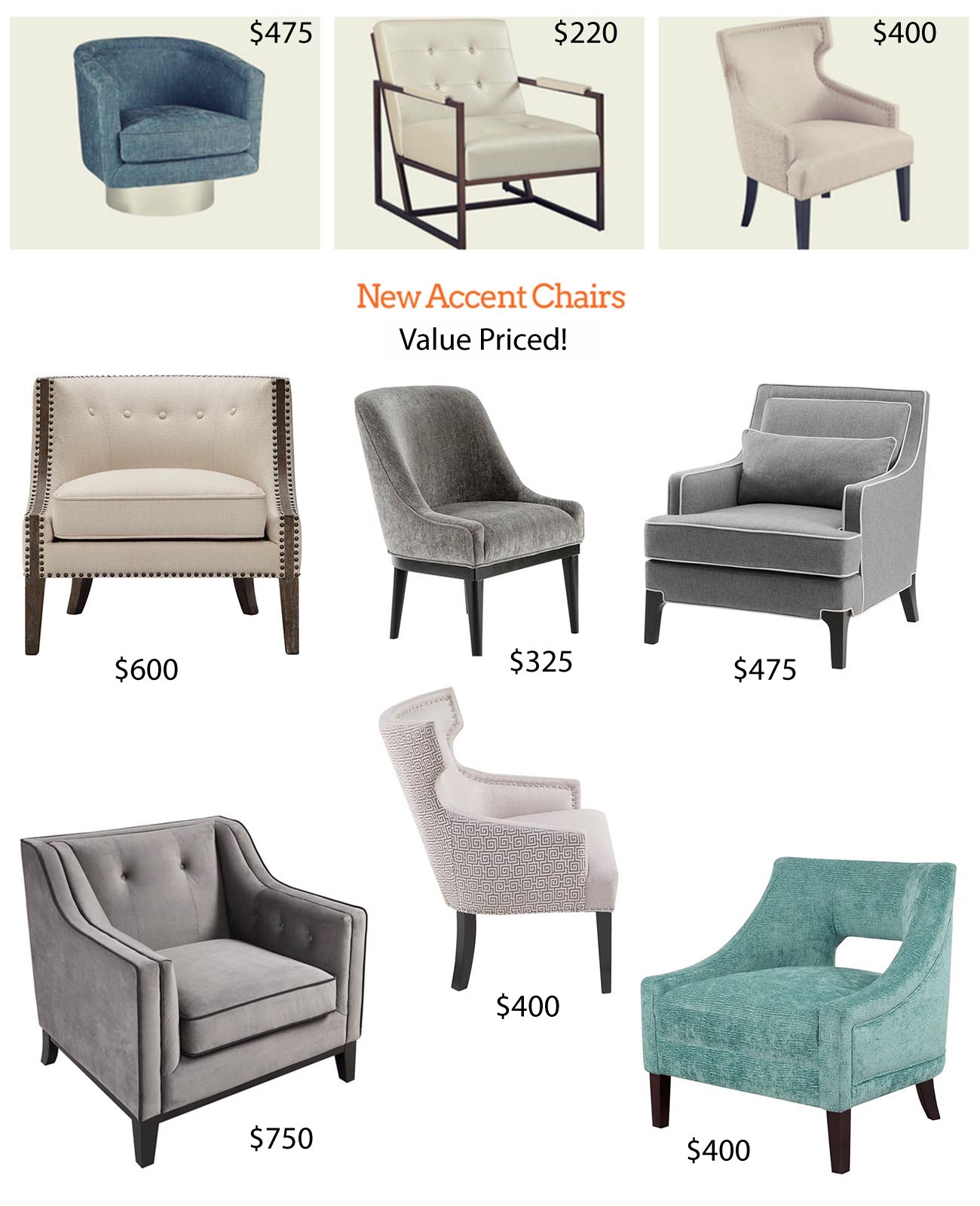 STYLISH BEDDING

Our bedding collections and accessories make it easy to create a stylish retreat. Find bedding collections in a range of fabrics and patterns.
STUNNING FURNITURE

It's time to breathe new life into your home. Start with some of the latest offerings in furniture.